Manage all your business and manufacturing processes
Measure it to improve it! When you have the right figures you know where to step in.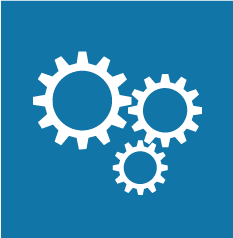 Integration with other software
Direct connections with partners' systems: on-line data transfer / communications regarding the orders (production, supply) and the stocks; integration with time & attendance systems; inventory data / documents transfer into the accounting software by accounting notes generated by the GPD; intrastat reports generation and transmission
Ergonomy in use
User defined approval paths for the documents; customizable, rich in functionalities and ergonomic interfaces; advanced filters-search; structured presentation of the data with immediate detailing feature; data reporting and export directly from the interface; warning system associable to the user defined events; user level defined profiles and access rights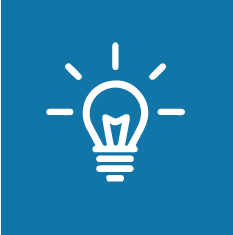 Consulting & Customization
Experienced consultants in the production organization and efficiency increase assist the customer during the GPD implementation. The consulting services in order to increase the manufacturing efficiency, design the lines capacity, standardization, equipment with machines and installations etc. are also offered on demand, separately from the implementation of the GPD software solution.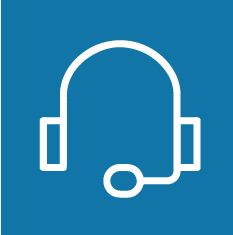 User support 24/7/365
A dedicated highly qualified team provides assistance and support in using GPD, 24 hours a day, 365 days/year, via e-mail, telephone and on-line connection. We are aware that, because of the activities managed with GPD, our customers' businesses may depend on the system's operation, reason for which the support is primordial for us.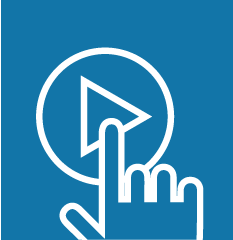 Implementation & training
The developed software is implemented based generally in a period of 3-6 months, according to the business model and the customer's requirements described in the specifications.The success of every implementation is ensured by a comprehensive training, conducted in several stages at the user's premises. The implementation itself is a process of close collaboration with the users.
What do our customers say?
The QUALITY software is an important tool for quality insurance and an important element of the TQM approach in our daughter companies, which led to a quality certificate refering to the ISO 9002 standards. In our opinion DataS Ltd. succeeded to develop a business of European standards. Their experience in the field of clothing industry, their openess, approach and professional knowledge make them reliable partners.Dr. Dietrich Bock Bock & Partner GmbH


After more than 2 years of cooperation, we understand that DataS Ltd. proved to be a reliable partner with a vast experience in the field of software for clothing industry. The SPD – Sewing & Production Data system developed by DataS helps us to organize, optimize and to control the garment producing process by using it in our two production sites.

During the implementation of the SPD afterwards DataS proved to be opened to understand our special needs, to offer us a product exactly tailored on our requirements.Andre Slowig Textile Partners GmbH & Co. KG

The encounter with GPD was an agreeable surprise for me that helped me to resolve the most of our problems in production coordination, and from the employees' problems too. Simple, fast and efficient, GPD allows you to know in every moment what you produce total per company, lines or even per employees. Irina Schrotter CIM Romania

With SPD – Sewing&Production Data – developed by DataS, we achieved the planned capacity and efficiency; the realized products are by high quality level.

The DataS openness, professionalism, and experience in the garment industry s domain contributed to an easy and fast implementation of SPD, according to our demands. In our opinion the SPD system is an efficient and easy to use tool to achieve the objectives of the garment manufacturing companies. Fulop Barna S'MODE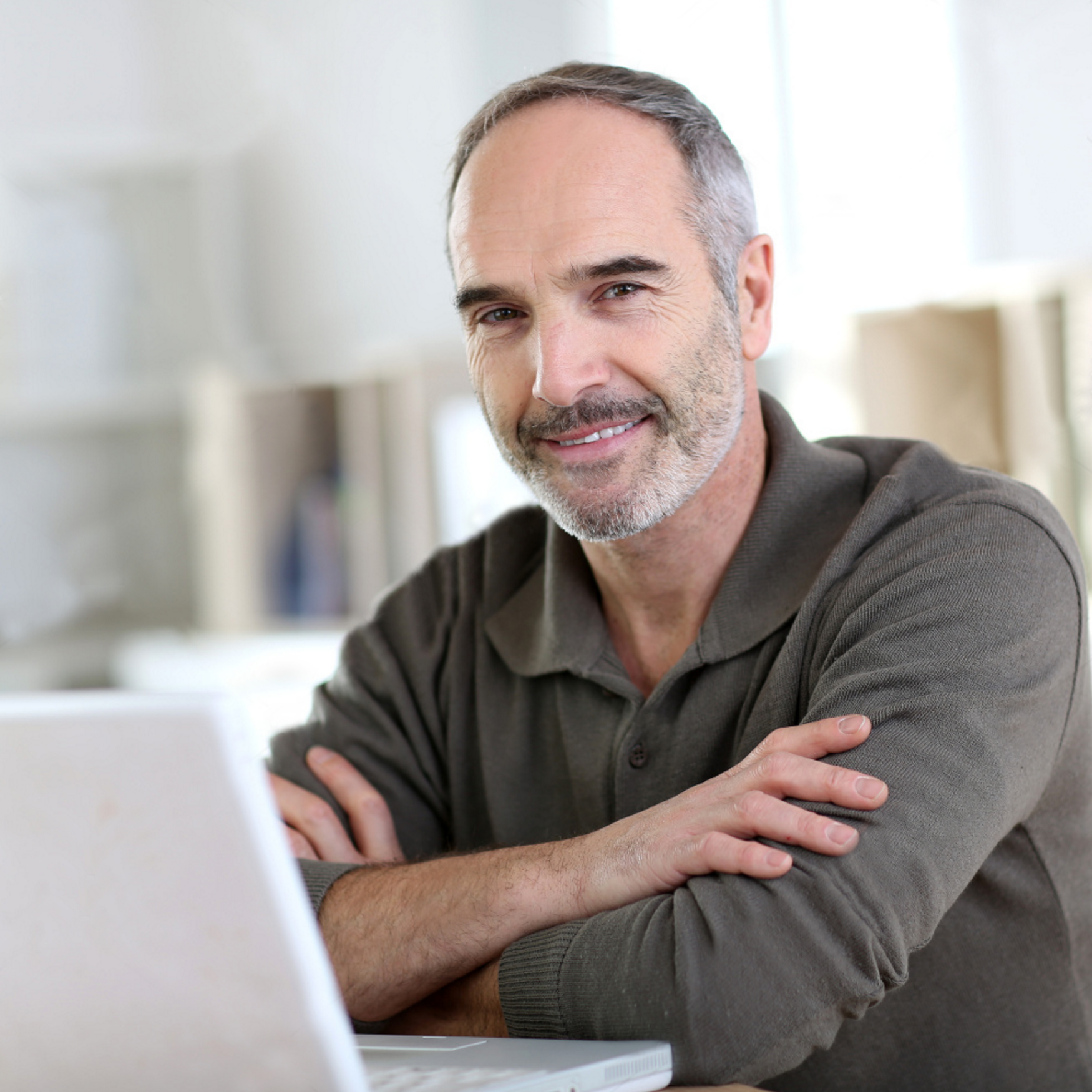 Book a free consultation
Send us your contact information and one of our garment production experts will get in touch with you to schedule a free consultation in production management and efficiency increase.